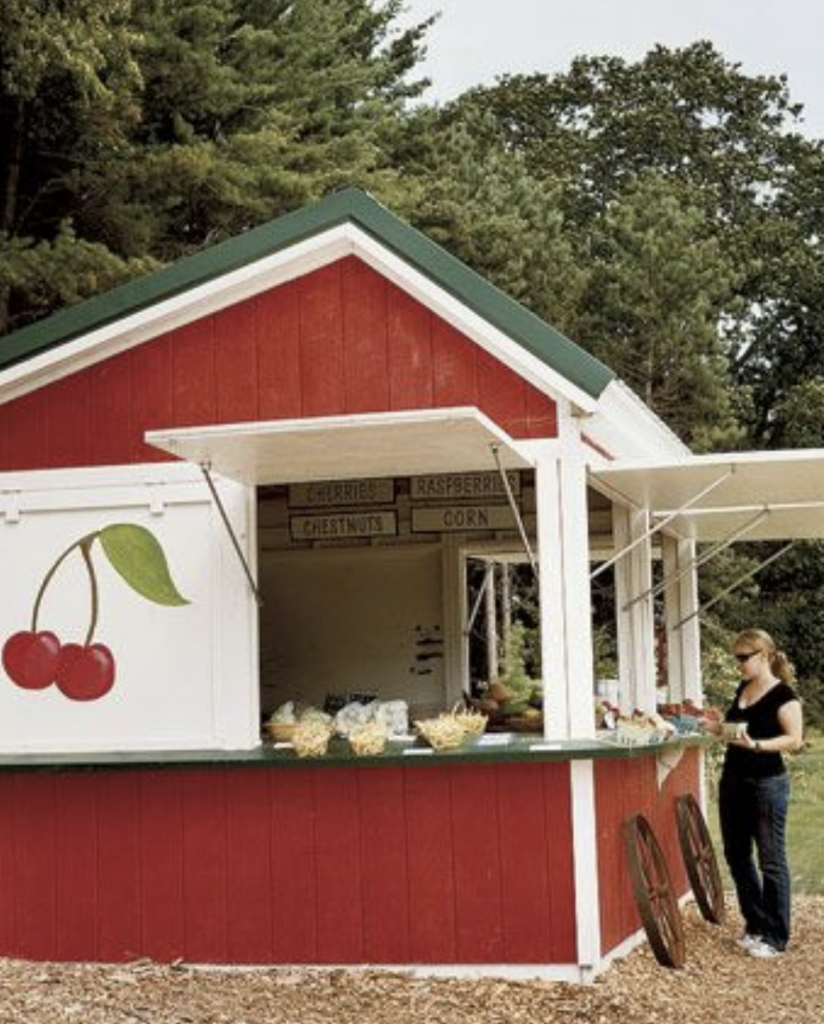 First formed in 1979, Protect the Peninsula (PTP) is a volunteer organization comprised of a diverse cross section of OMP residents committed to preserving this beautiful community and future generations and the common good of everyone: farmers, winery owners, and residents. For decades, our organization has been instrumental in refining and preserving the intent of  the zoning ordinance through litigation and referendum. PTP has been recognized as the Environmental Group of the Year by the Northern Michigan Environmental Action Council.
Current PTP board members' efforts to protect agricultural character and residential interests include: helping develop the Purchase of Development Rights (PDR) program, which has successfully protected thousands of acres of scenic views and farmland in the township; creating and enhancing township parks; assisting with the development of the scenic turnout above Chateau Grand Traverse; advocating for sensible infrastructure projects, such as sewer and water districts and roadway designs; and actively participating in township government by attending township meetings and serving on committees to benefit the entire community.
If you would like to stay in the loop and get e-newsletter communication from Protect The Peninsula, please email us at info@preserveoldmission.org or fill out the form to the right to be added to our list.